Degenerate-III won the 2020 CGF Best Chinese-style Game.

2020-10-23
On October 23rd, 2020, 2020 CGF(Chinese Game Festival) opened at Guanggu, Wuhan, was hosted by North Star Industrial Group, undertaken by North Star Exhibition, and co-organized by Donghu New Technology Development Zone. An A-list mobile game Degenerate-III, developed by NebulaJoy, won the Best Chinese-style Game.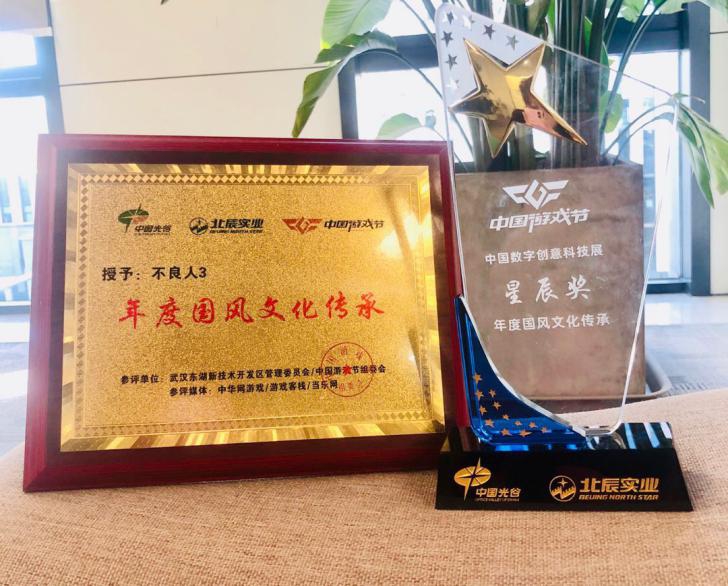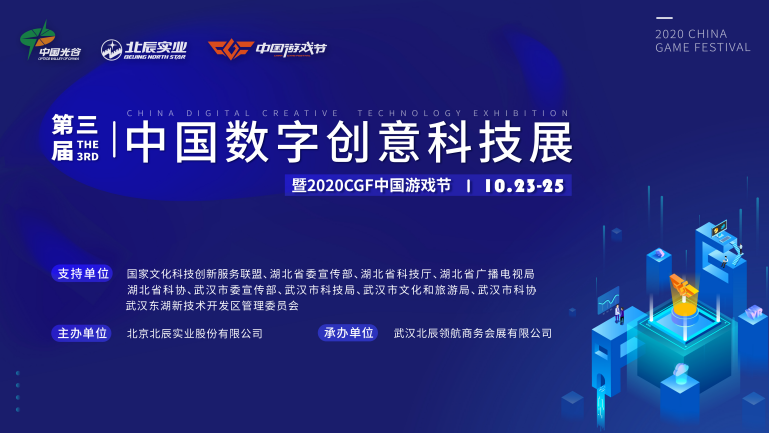 CGF is a player-centric game festival inspired by the methodology of carnival operation. To meet the requirement of epidemic prevention, 2020 CGF opened online to provide a brand new user experience for players and partners in mounting exhibitions, live streaming, playing the game trial, player communication, and signing contract.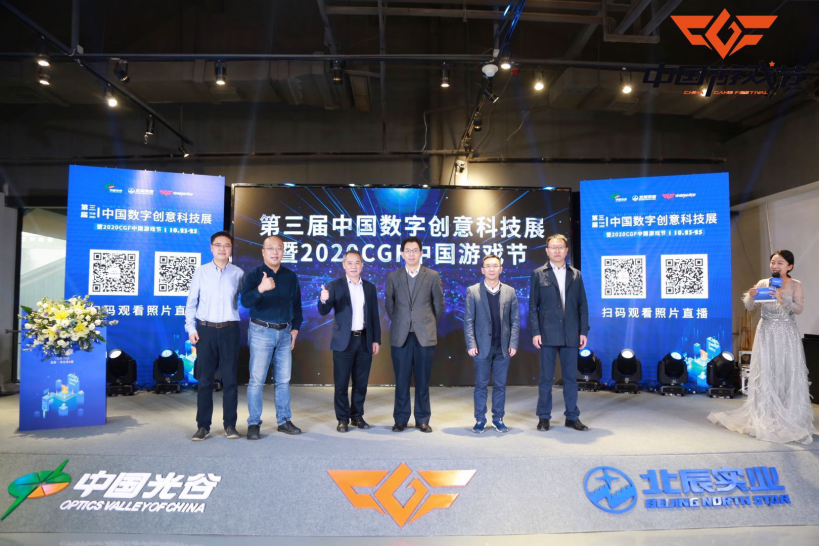 Secretary-General of the National Cultural Science and Technology Innovation Service Alliance Liu Bing, Deputy Minister of the Publicity Department of the Wuhan Municipal Committee Wu Tianyong, Deputy General Manager of North Star Co., Ltd Sun Dongfan, General Manager of North Star Exhibition Wei Mingqian attended the festival as representatives.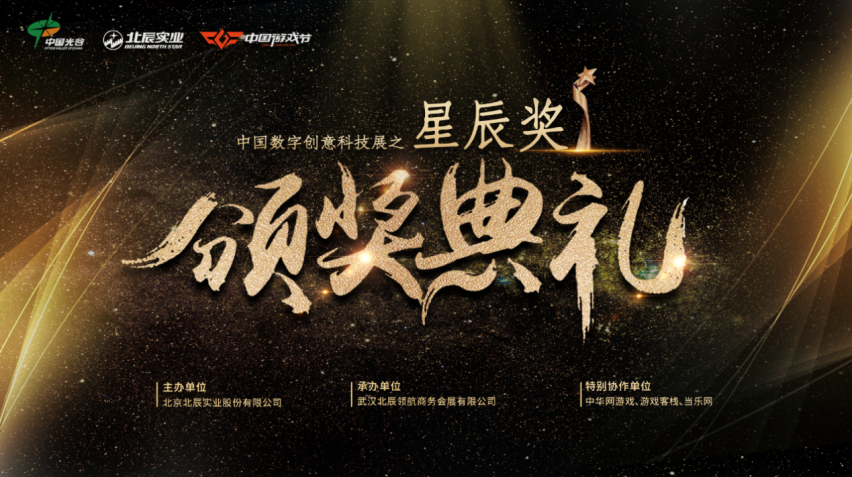 Degenerate-III is a 3D action mobile game developed by NebulaJoy and authorized by Ruosen Digital, which won the 2020 CGF best Chinese-style game. In this game, you can experience the original anime story and fight in a real Wuxia world. Attend a PVE story event, participate in a PVP battle, start a treasure hunt, claim the throne, or retreat into the rural area; all the above are your choices.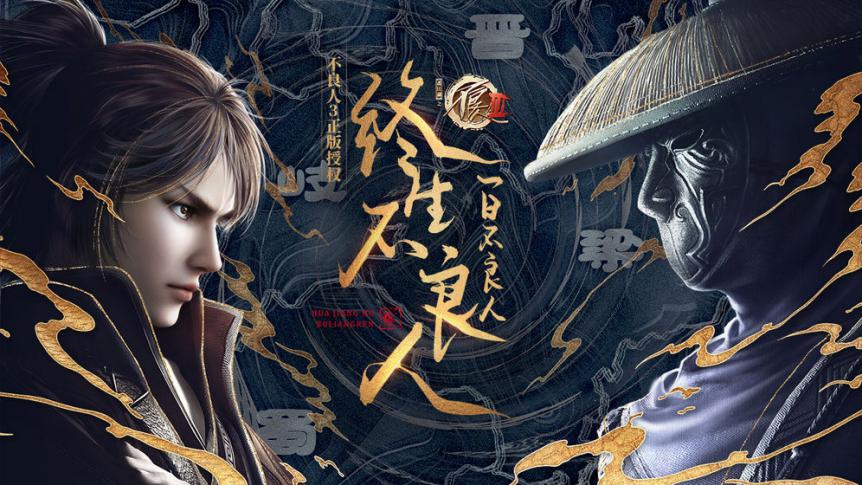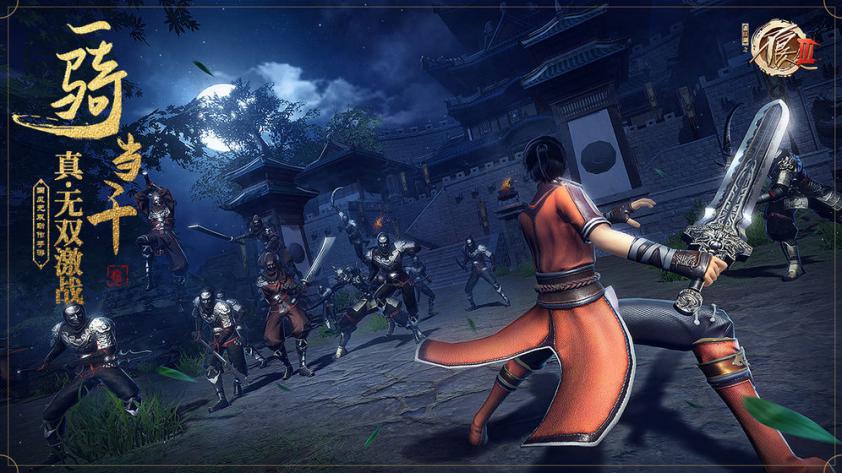 The developer/publisher of Degenerate-III is NebulaJoy, which mainly develops mobile games but can also operate and publish games. NebulaJoy landed NEEQ in 2015 and got strategy investment from Tencent in 2020. NebulaJoy has built strategic partnerships with many global entertainment giants, such as Warner Bros, CAPCOM, and BANDAI, and set agencies worldwide, for example, Beijing, Xian, Hongkong, and Japan.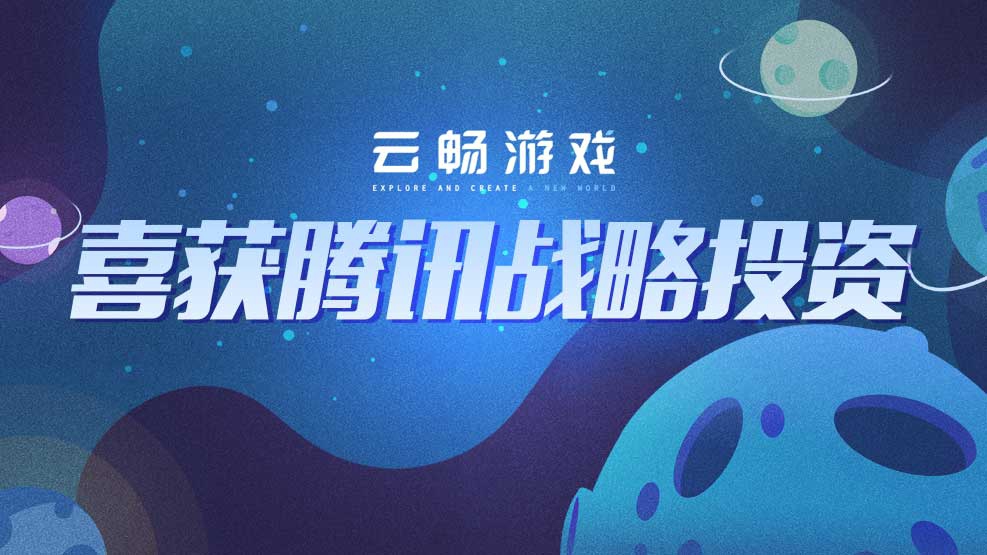 The producer of Degenerate-III is Mr. Bobby Gao, the CEO and founder of the NebulaJoy. He has worked for CITRIX, IBM, and 360, building rich working experience in industrial internet and consumer internet. He was also the producer of Degenerate-II and gained many awards, such as the 2016 Black Stone Top 10 CEO, the 2018 Annual partnership with Tencent, and the 2019 Black Stone Hardcore game Leader for the supreme performance of Degenerate-II.
After the launch of Degenerate-II, Bobby Gao (Gao Yunzheng) expressed his developing idea in a media interview. Make a game is somehow similar to make a movie. Each player has their expectation, and you will gain their recognition only if you exceed their expectation.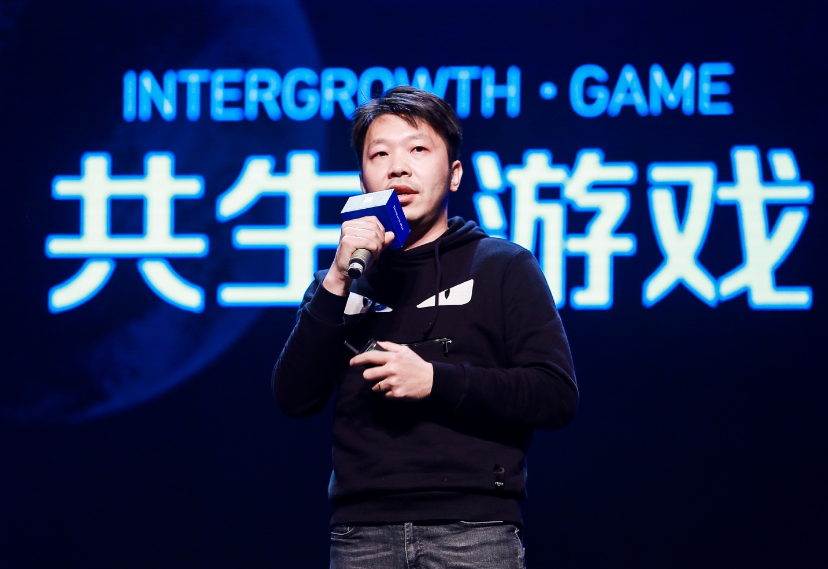 Degenerate-III is under busy development, and the producer Bobby Gao and his team will try their best to bring fans to the Degenerate series the ultimate game experience. For more detail, please view NebulaJoy's official site. Please look forward to our games!