Official Announcement by NebulaJoy: Reservation for" Devil May Cry:Peak of Combat" in iOS. Ultimate Beta test is upcoming!

2021-02-08
It's still chilling in February, with continuous coldness in springtime.
On February 8th, NebulaJoy officially stated that "Devil May Cry:Peak of Combat" is launched on AppStore, open for reservations. Also, the game will be under the ultimate beta test in all the platforms in March. The test time and related information will be publicized after Chinese Spring Festival.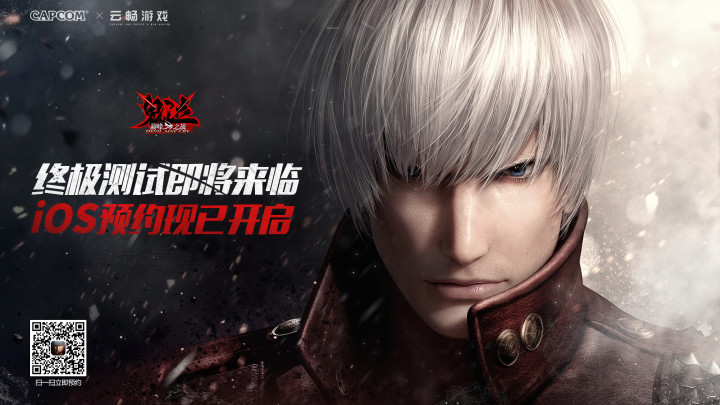 Feel unbounded freedom in Devil May Cry!
The test is going to be a close beta on dual platforms(both iOS and Android). The official website of "Devil May Cry:Peak of Combat" has simultaneously started the exclusive benefitting activities of the final test. Players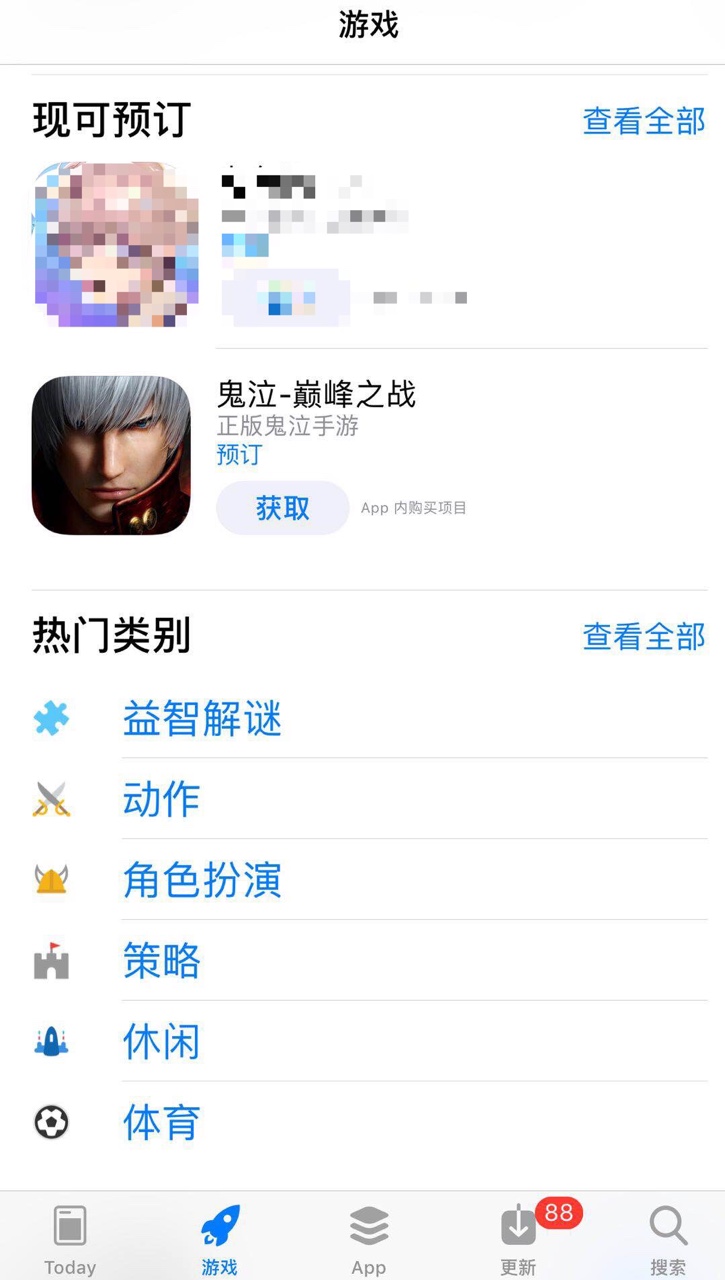 The reservation at App Store has been opened since February 8th. The players can make a reservation on the front page. Besides, through searching for the keyword: "Devil May Cry:Peak of Combat" , reservations can be proceeded; moreover, with the game's accessibility, the player can also gain the gifts. Please feel free for iOS players to fill the forms on official site to participate in game testing. Only 1000 players are allowed for the testing session. If you're willing to have a go, don't hesitate to open the front page and enroll in the test ASAP!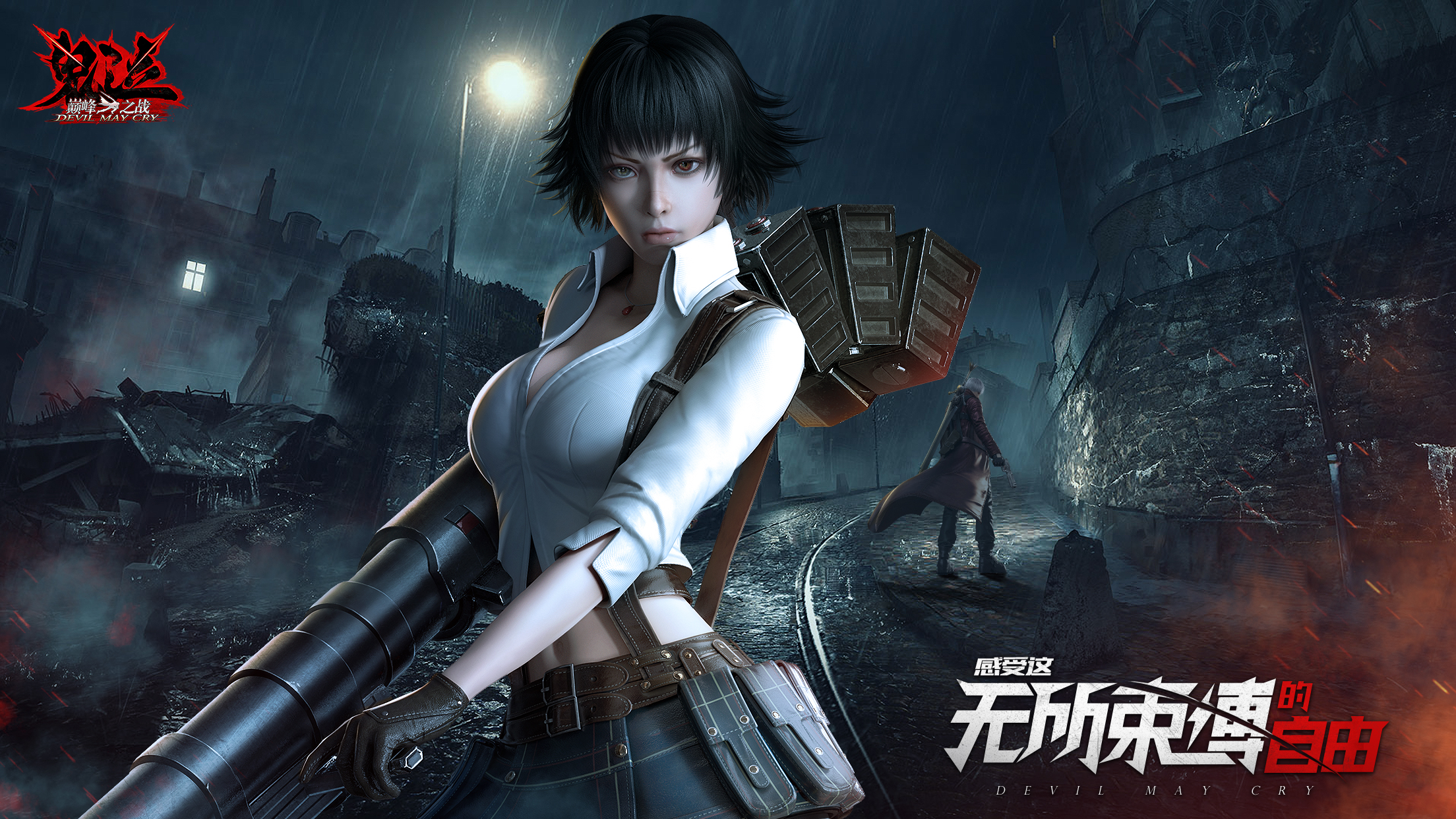 Since taking on the mission of creating the classic game— "Devil May Cry:Peak of Combat", production team has to fulfill the expectations from numerous Devil-May-Cry fans and hardcore action-game lovers. Therefore, each team member from "Devil May Cry:Peak of Combat" is dedicated to its originality and innovation, with humble and whole-hearted attitude to cope with every design, so as to retrigger gamers' passion and excitement.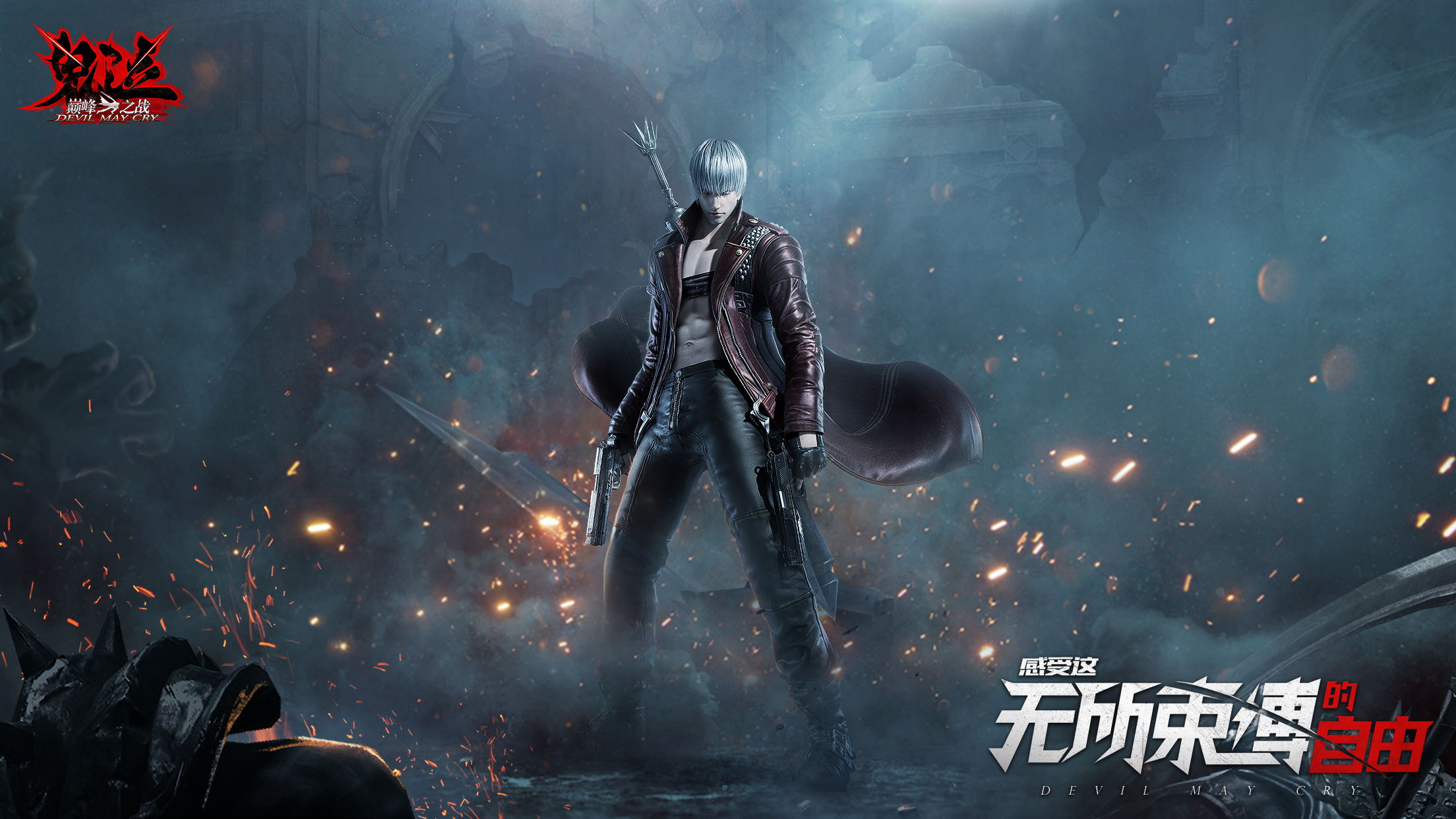 According to previous tests, "Devil May Cry:Peak of Combat" has perfectly presented the gorgeous, ostentatious, unbounded style of battles in this series. Also, it takes into account the extraordinary system laid out by demonization and the magnificent scoring methods of the series.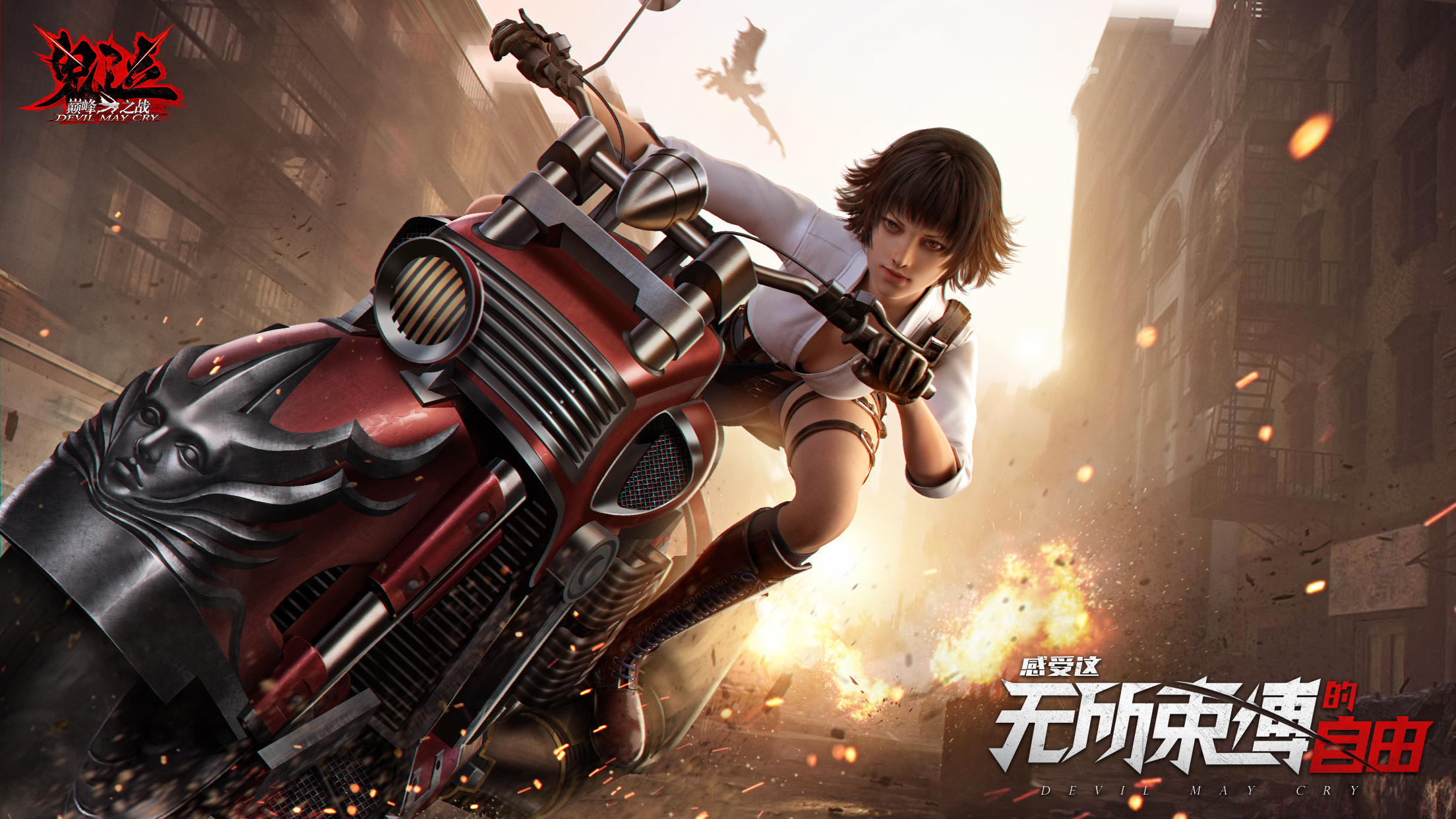 Players has highly recognized the originality and playing methods of Devil May Cry.
Besides, players have multiple choices for game strategies when choosing flexible skill combinations. As for innovation, Devil May Cry has applied massive state-of-the-art motion-capture technique for gamers to discover authentic battle feelings and to immerse in combo-skill experiences, to restore Devil May Cry series of its freestyle and refreshing operation feelings to the maximum.