Game2Sky is Awarded by OPPO Developers Conference as Outstanding Business Partner

2019-01-07
Recently, the 2018 Oppo Developers Conference with the theme of 'Innovation for the Future' was held in China National Convention Center in Beijing. Based on the open service and technical capacities of Oppo, this event invites developers from diverse fields, industry elites and professionals to fully communicate, explore new collaboration opportunities, and build a comprehensive and diversified industry environment. During the Conference, Game2Sky received the Outstanding Business Partner award, and the Game2sky-developed and published game, the One Piece: Burning Will, also received the Oppo Annual Best New Game award.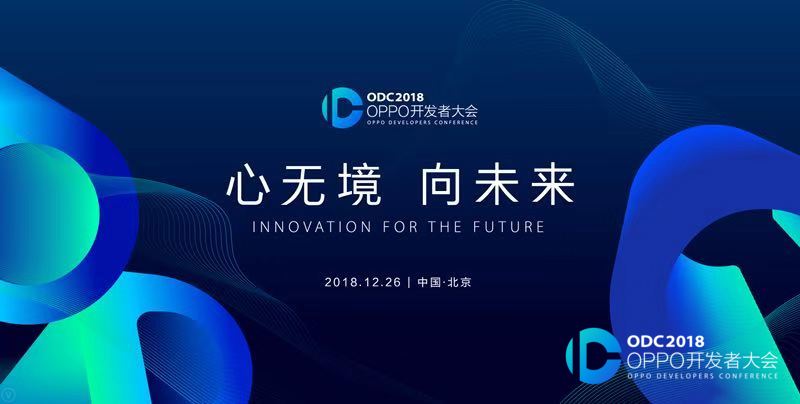 The Game2Sky is a cutting-edge game incorporation which mainly focuses on developing and publishing mobile games and other international crossover products. Till today, Game2Sky has successfully published numerous S grade mobile games including Swordsman in black, Drawing Jianghu: The Degenerate 2, and One Piece: Burning Will. It's noteworthy that the One Piece: Burning Will had achieved a total monthly in-game transactions over a hundred million a month from its publication. The other famous franchise-derived games, such as the Devil May Cry: Battle of the Top, Drawing Jianghu: The Degenerate 3, and Batman are currently in developing process. Game2Sky has contacted with world-leading video game companies worldwide for multiple popular game series with billions of potential users. Based on the corporation philosophy of perseverance and innovation, Game2Sky continuously evolves, accumulates and innovates to become one of the most influential game company in the industry.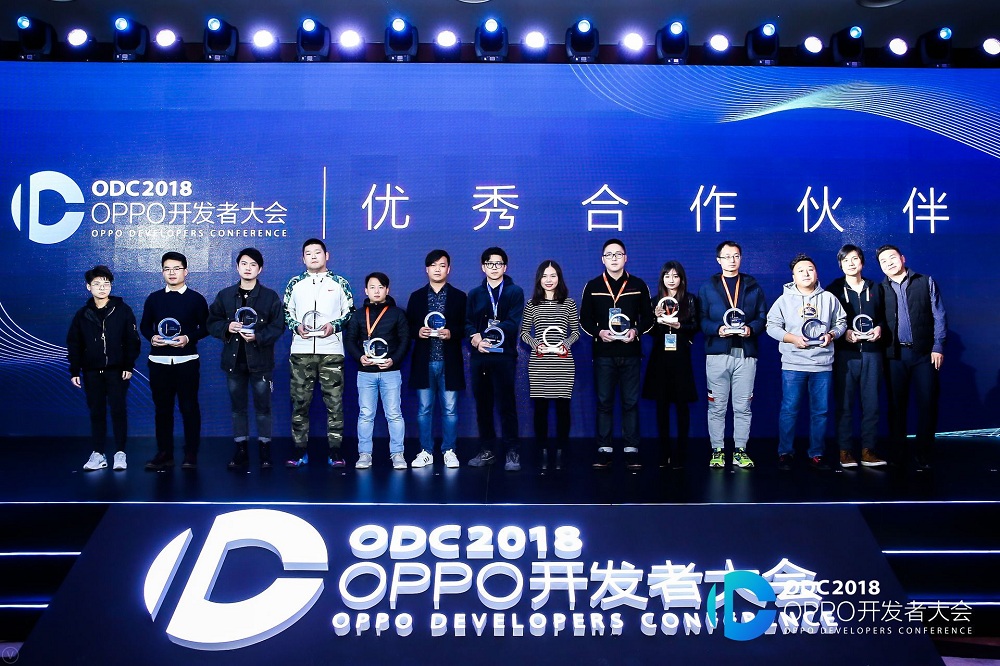 The One Piece: Burning Will is mobile game developed and published by Game2Sky in 2018. Since it became online, it has led the App recommendation list of various channels as well as taken lot of awards of such channels, including the 'Annual Best New Game' award by Oppo. Perseverance and innovation are the core concept of Game2Sky. Being responsible to the players from diverse communities, Game2Sky has
had conducted in-depth research on the Title One Piece and its longtime fans to understand the actual demands of users. Through perseverance of the art style of One Piece and innovation in the game play, One Piece: Burning Will is a mobile game that truly meets the requirements of the players.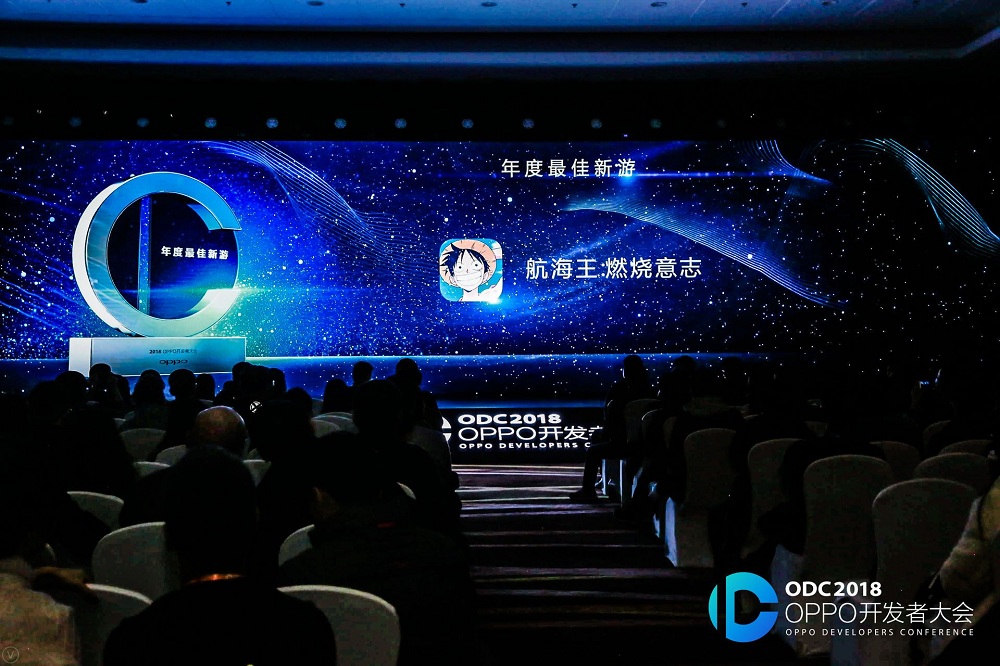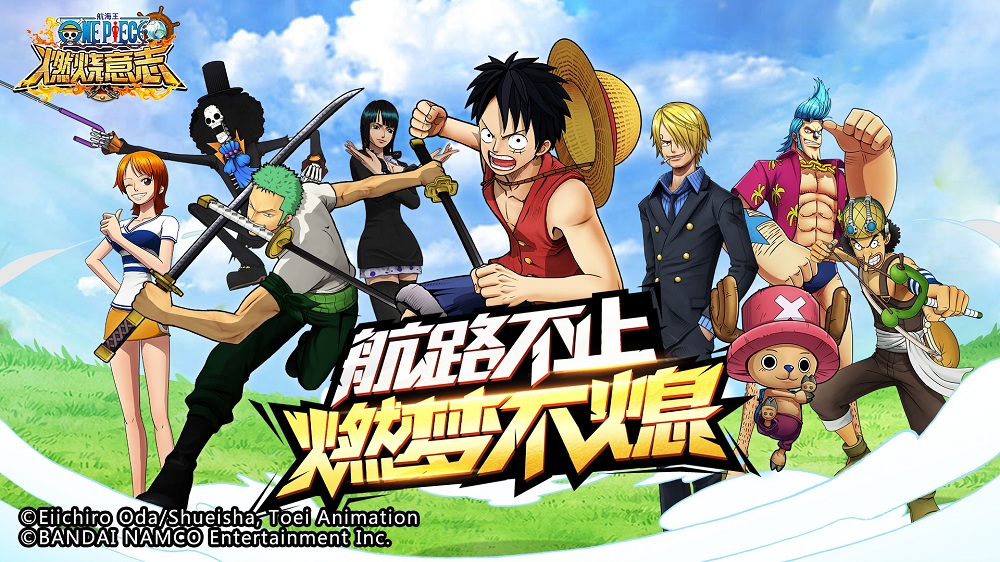 Game2Sky will bring Devil May Cry: Battle of the Top and the Drawing Jianghu: The Degenerate 3 into our sights in 2019. Let's wait and see what else will Game2Sky present to us.