Devil May Cry Mobile won the 2020 ODC Most Anticipated Game

2020-09-25
On September 24th, 2020, the 2020 OPPO Developer Conference (ODC20) opened online. An A-list game Devil May Cry Mobile: Peak of Combat (later referred to as POC), authorized and supervised by CAPCOM and developed by NebulaJoy, won Most Anticipated Game for its hardcore style and positive feedback from the market.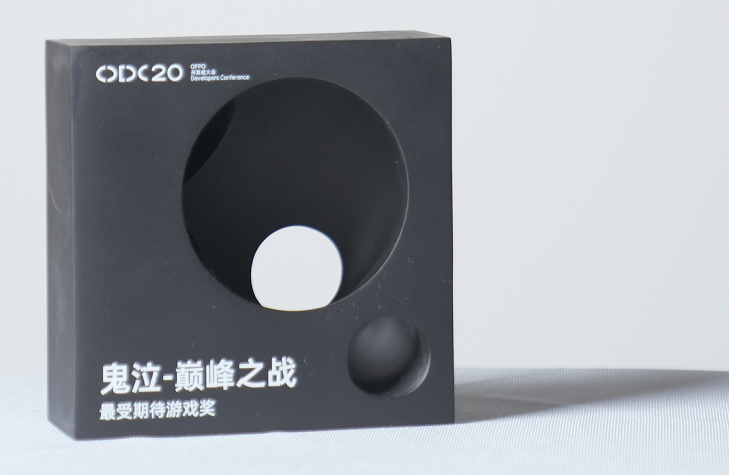 ODC is an annual conference whose attendees are mainly developers and partners connected with OPPO. With the theme of "Intelligent Integration, Sharing the Future," the attendees discussed how to create a multi-terminal, cross-scenario intelligent life for users and how to catch other innovative opportunities.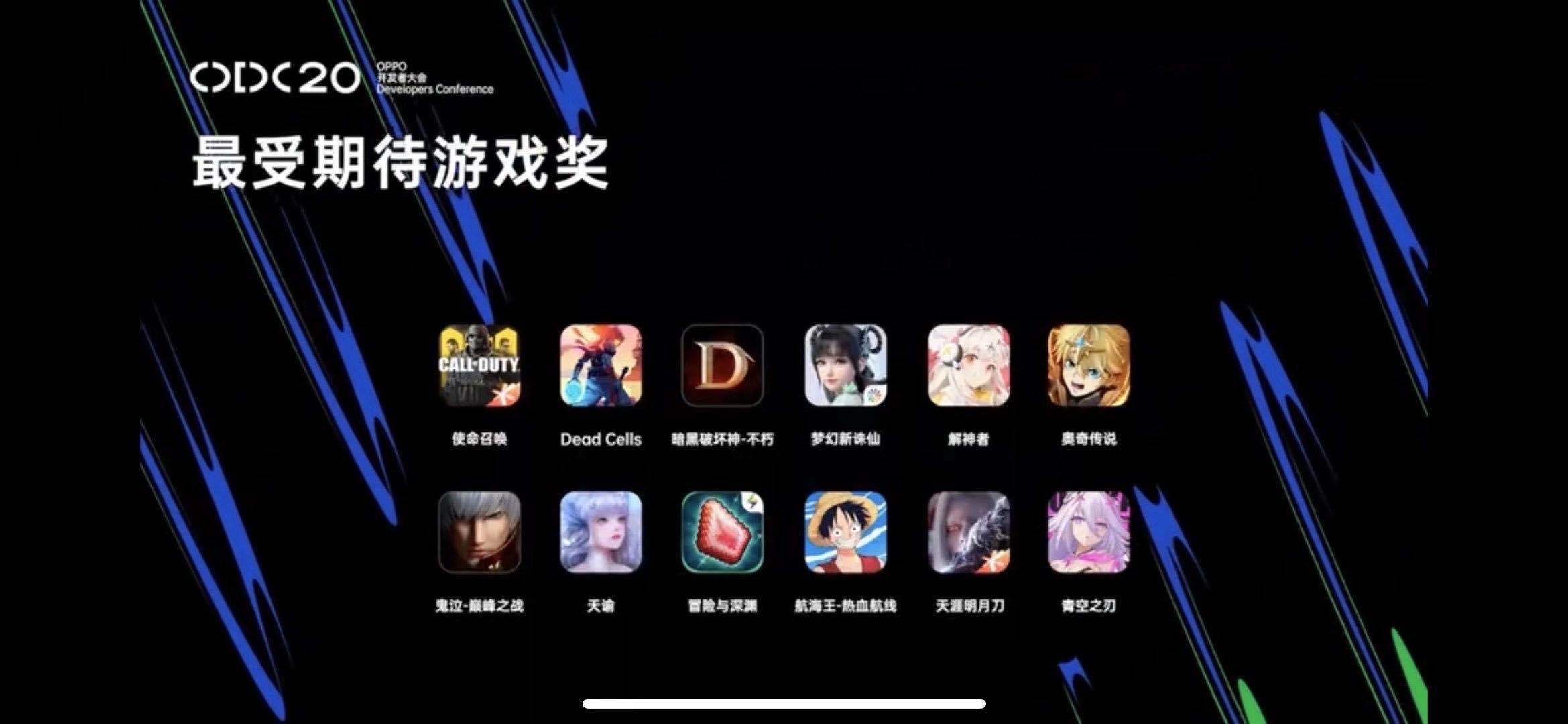 POC is the first Devil May Cry mobile game in China market authorized by CAPCOM, which has ultra-high next-gen graphics by taking PBR workflow in development. Just like in Devil May Cry, you can build up your combo with ease and fight with these fantastic combos in POC. With the aid of top-level motion-capture technique, players can be fully immersed in the game when performing combos and other most significant tricks in Devil May Cry, such as stomp kick, demonize, and parry. All of these above makes it possible for players to play 3A quality Devil May Cry on the mobile platform.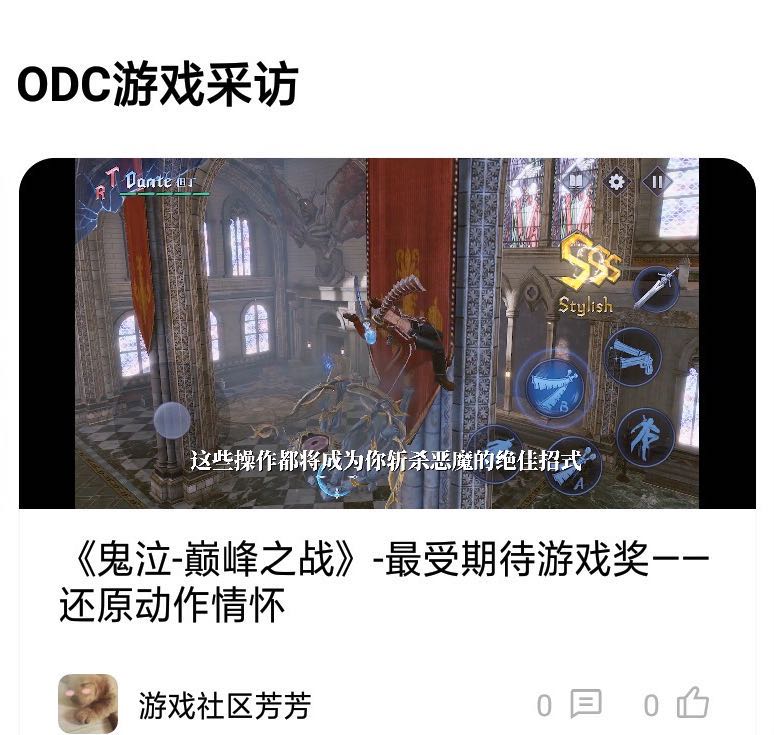 By now, POC has closed its ultimate beta-test, gained more than 8 million subscribers, and scored 8.6 out of 10.0 in TapTap. Before this, for its outstanding game quality and innovative gameplay, POC has won many famous rewards, for example, Black Stone.
As the developer and publisher of POC, NebulaJoy has landed NEEQ in December 2015 and got strategy investment from Tencent. In the future, NebulaJoy will keep bringing players the ultimate game experience by developing classic IPs such as Devil May Cry, Mega Man, and Bat-Man innovatively. Please look forward to our new games!