"Devil May Cry : Peak Of Combat" is on board of Apple launch conference

2021-04-21
Authorized by CAPCOM and self-developed by NebulaJoy, "Devil May Cry : Peak Of Combat" will be presented in Steve Jobs Theater and officially shown in Apple's spring season new product launch. At the zenith of worldwide action game IP and as the main merchandise of Apple launch conference, "Devil May Cry : Peak Of Combat" has not only won broad recognition but the production team has attained positive feedbacks and support.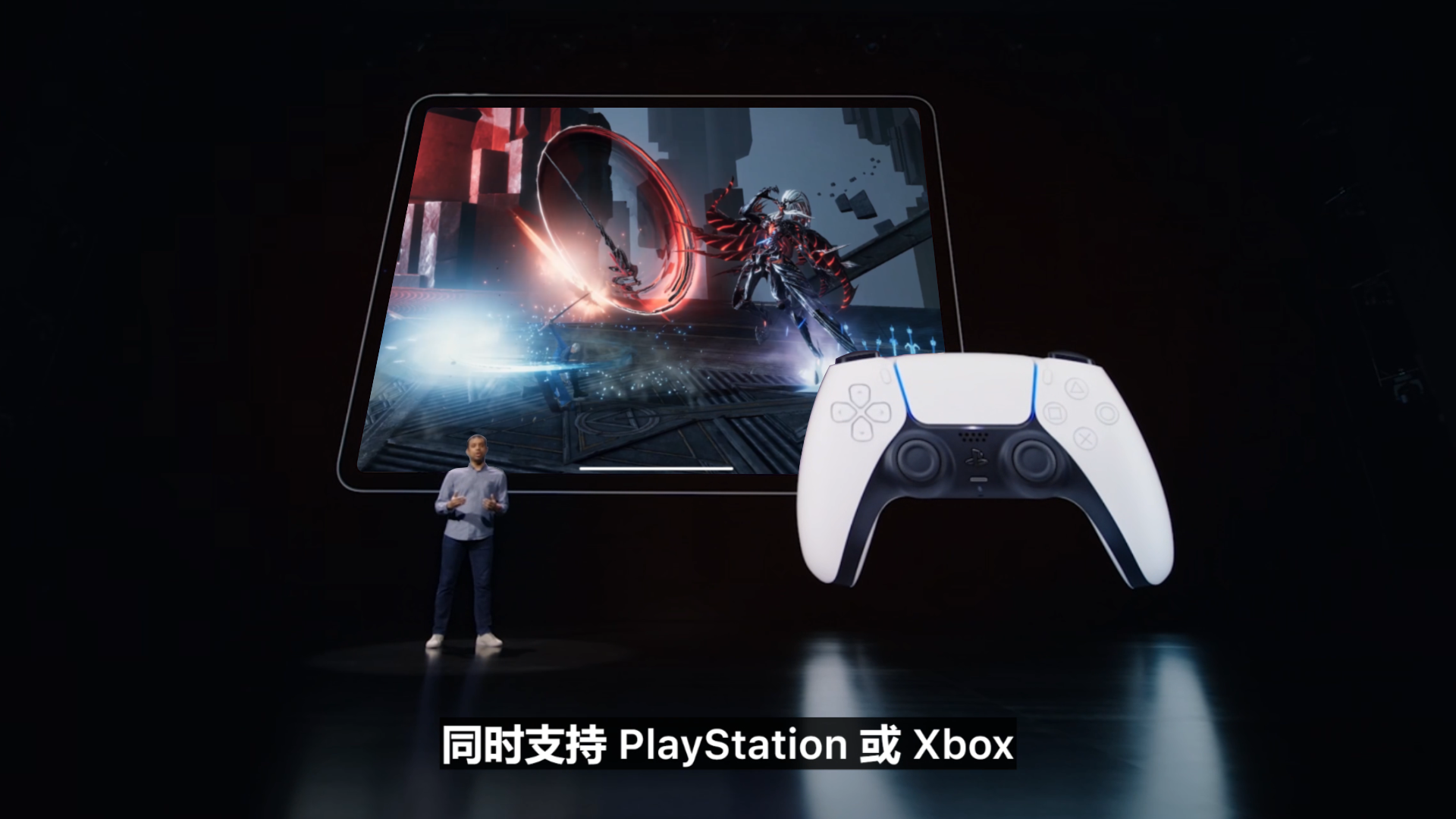 "Devil May Cry : Peak Of Combat" makes a stage pose in Apple conference
On April21, 2021, "Devil May Cry : Peak Of Combat" will be the main merchandise of Apple's spring season new product launch in Steve Jobs Theater, to demonstrate the specific charisma of action games titled as Peak series to the audiences.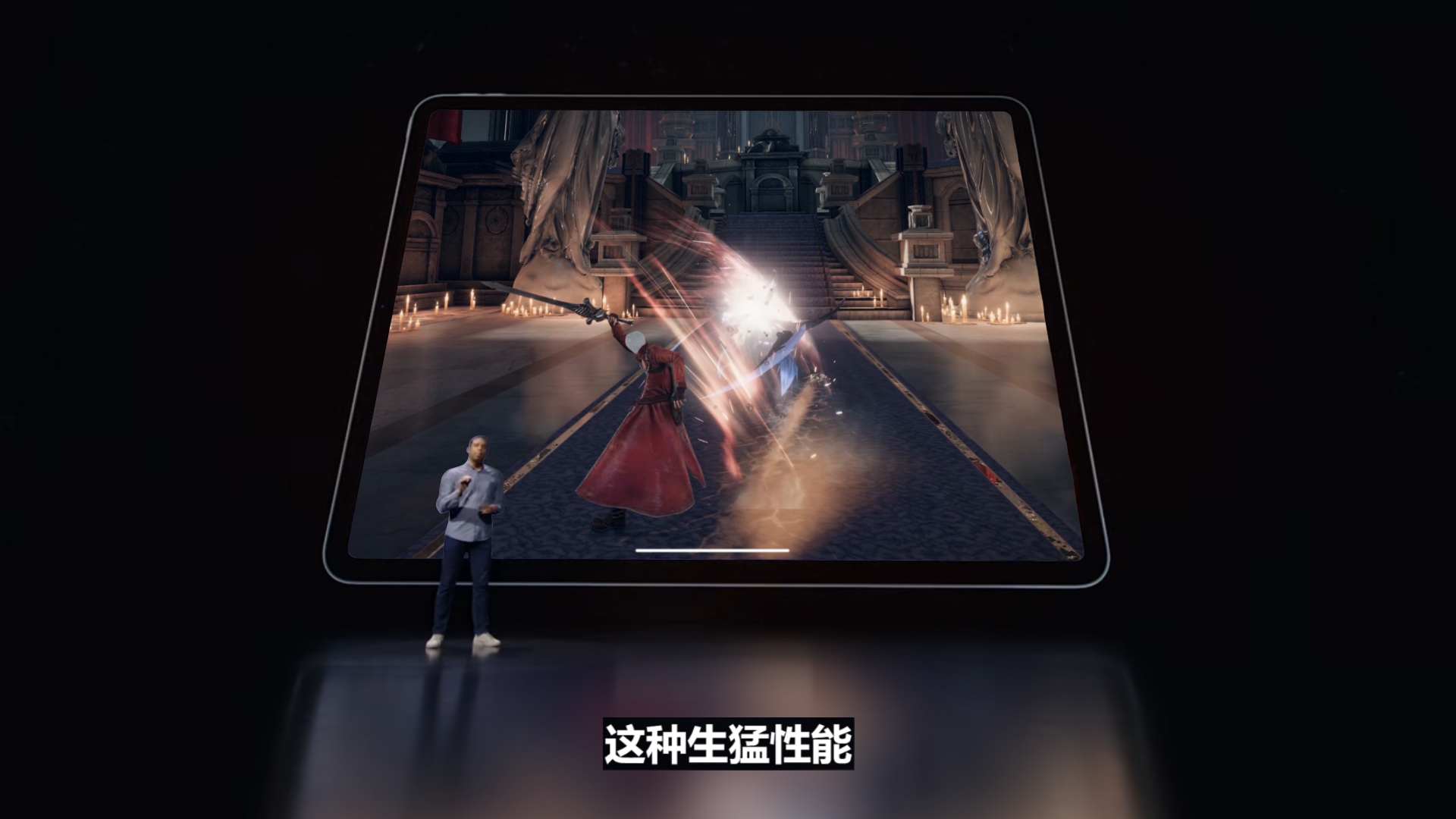 Designed by Japanese Game Company, CAPCOM, Devil May Cry is a premium action game UP, which has been popular with gamers for nearly two decades. Since the very beginning of its debut, the game series is famous for its distinctive combat features as well as its classic style and consistent innovation.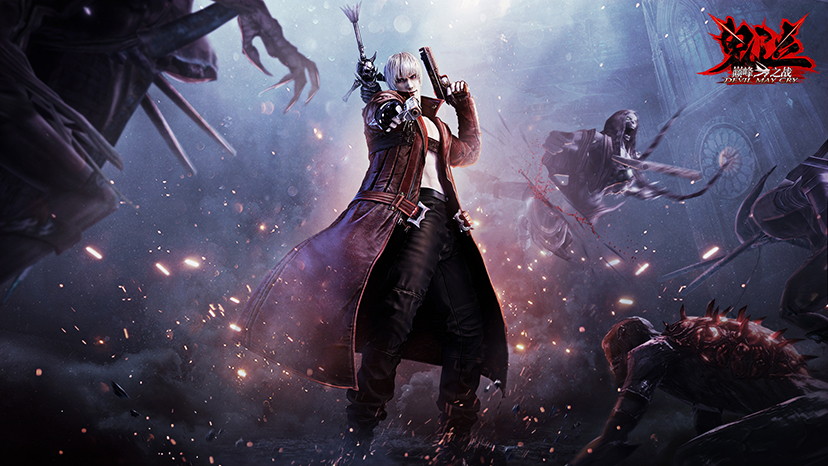 Therefore, as a subsequent game series, "Devil May Cry : Peak Of Combat"continues the originally flexible game skills combined techniques and strategies together, also with grandiose, unbounded combat styles. The highlight spot of "Devil May Cry : Peak Of Combat" emphasizes freestyle and boundless battle experiences, the unprecedented industry-leading motion capture skills that offer gamers with immersive combo gests, the perfect reappearances of core systems like switching weapons, floating combos, demonization and magnificent scoring so as to represent swift game-playing methods in the greatest level.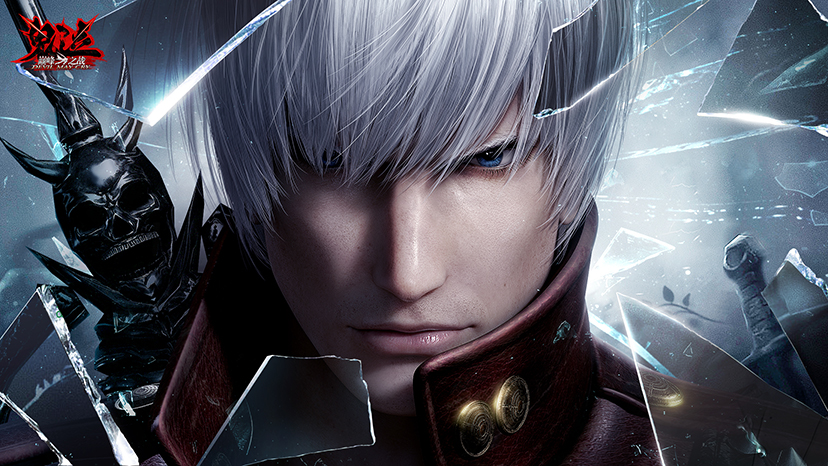 Now, "Devil May Cry : Peak Of Combat" will definitely pioneer the trend of hard-core action games, reviewing the invincibility of battle will.
Hard-core actions, classic style never fades away.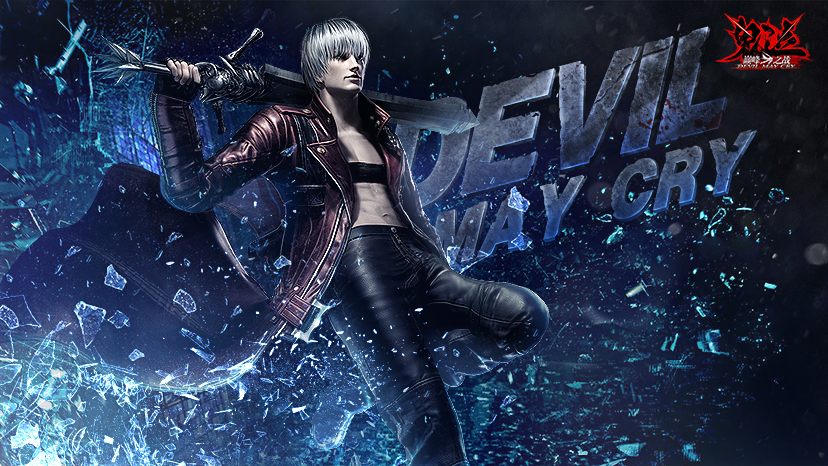 Based on the original art putting stress on the bright colors of Gothic vision effect with the span-new support of self-development engines, "Devil May Cry : Peak Of Combat" endows gamers with whole-heartedly immersing into the adventurous and breathtaking battles.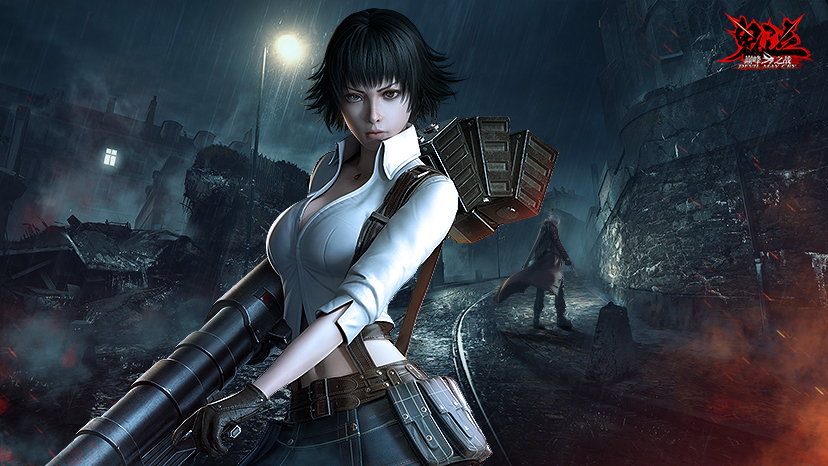 The Dreary numerical countermeasure of station piles in"Devil May Cry : Peak Of Combat" is replaced by the most classical battle mechanism which demands gamers' full attention all the time. Through shifting function, strategies along with skills combinations to embody exterminating monsters, parrying and killing in the air, all of which have successfully realized flexible and free battle effects in multiple dimensions. From targeting at the aim to quickly releasing combo skills to create injuries towards the enemies, gamers can enjoy the excitement while playing the game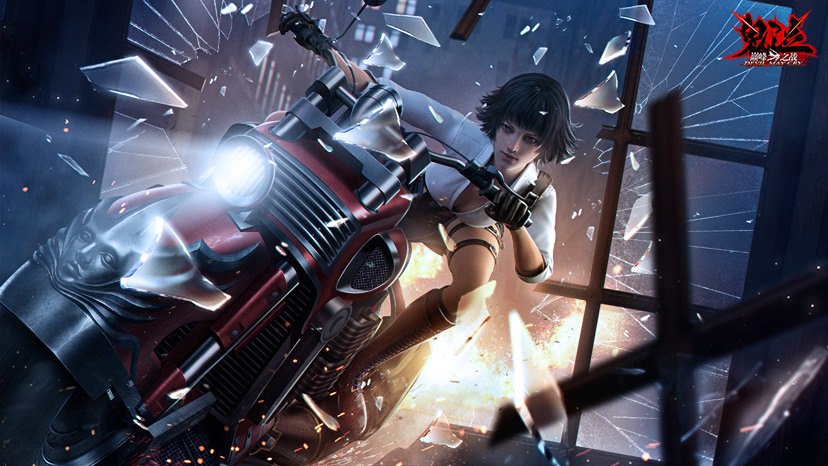 Besides, extreme activities and powerful, gallant skills have made the combats more "furious," making "Devil May Cry : Peak Of Combat" an atypically extraordinary representative RPG action game. Gamers are, generally speaking, the main forces of changing and creating every scenario of the battlefield.
Legend never dies; Peak certainly comes again.
The innovative part of Devil May Cry is that it's the first 3D action mobile game added the hopping mechanism. Unlike traditional ACT or ARPG games, production teams dedicate themselves to restore classic action experiences. With the additional skill of hopping, Devil May Cry has remarkable differences from most 3D action games in this industry. Also, the skill has brought Z axis to the action space as an indispensable approach to put boundless freedom into practice.
Besides, the interactive social system, innovative playing skills and multiple choices of weapons that are all derived from original design of Devil May Cry will be included in the development of Devil May Cry, as well as containing more interactive elements. Gamers are expected to experience the charm of worldwide top-level action IP.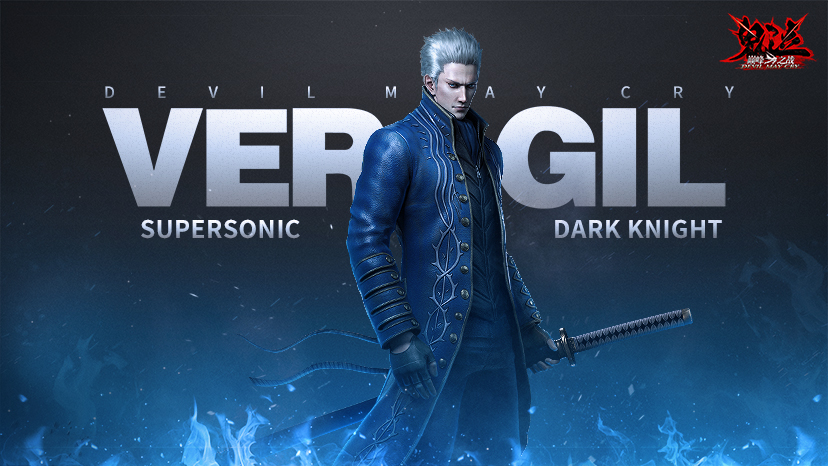 Now, "Devil May Cry : Peak Of Combat" is going to have its beta test for the gamers in June, which will take on the 20-year legend of Devil May Cry Series a new look again, and stimulate the market of action mobile games with stamina! Many thanks to the support of Apple new product launch. This is the starting point for "Devil May Cry : Peak Of Combat" towards the apex!
©CAPCOM CO., LTD. ALL RIGHTS RESERVED ©云畅游戏