The Most Subscribed Game in TapTap, Beta Test of "Devil May Cry:Peak of Combat" from NebulaJoy will be on March 25th.

2021-02-18
First attempt after Chinese Spring Festival! Beta test of "Devil May Cry:Peak of Combat" is upcoming! It will officially be held at 11 am on March 25th!
The beta test will be open for both Android and iOS platforms.
For Android mobile gamers , the test is to erase data beta but open IAP(in app purchase) without the need of testing activation codes. There's limited time for download and registration. Similarly, iOS mobile gamers can have the test of erasing data, yet this one is going to be uncharged (since Apple test mechanisms allows for no money recharging). Please notice that gamers have to test through Apple's Test Flight and fill in recruiting questionnaires in the official sites. In addition, the exact time open and close the downloading of the game will be released in the official site afterwards.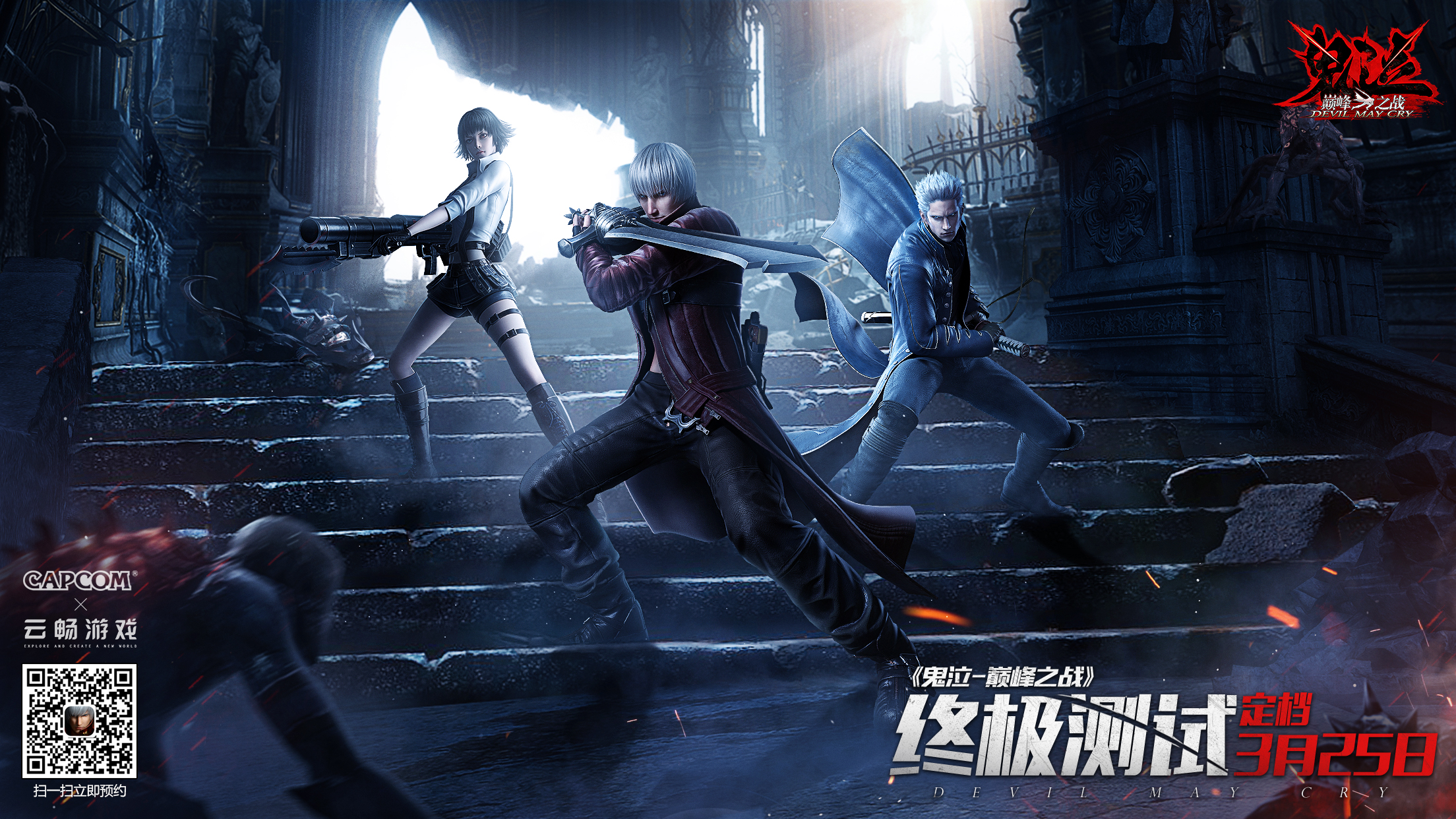 The most subscribed game in TapTap, highly expected!
Within the latest test, the game "Devil May Cry:Peak of Combat", is not only eye-catching for game media but also cultivate the positive feedbacks from the gamers. It ranked the first in TapTap reservation list. As a popular mobile-game platform which has highly recognized by gamers, the appreciation from gamers on TapTap has, to some extent, well reflected the popularity of "Devil May Cry:Peak of Combat". As for the imminent beta test, the game company sincerely hope that gamer's expectation of a better version can be fulfilled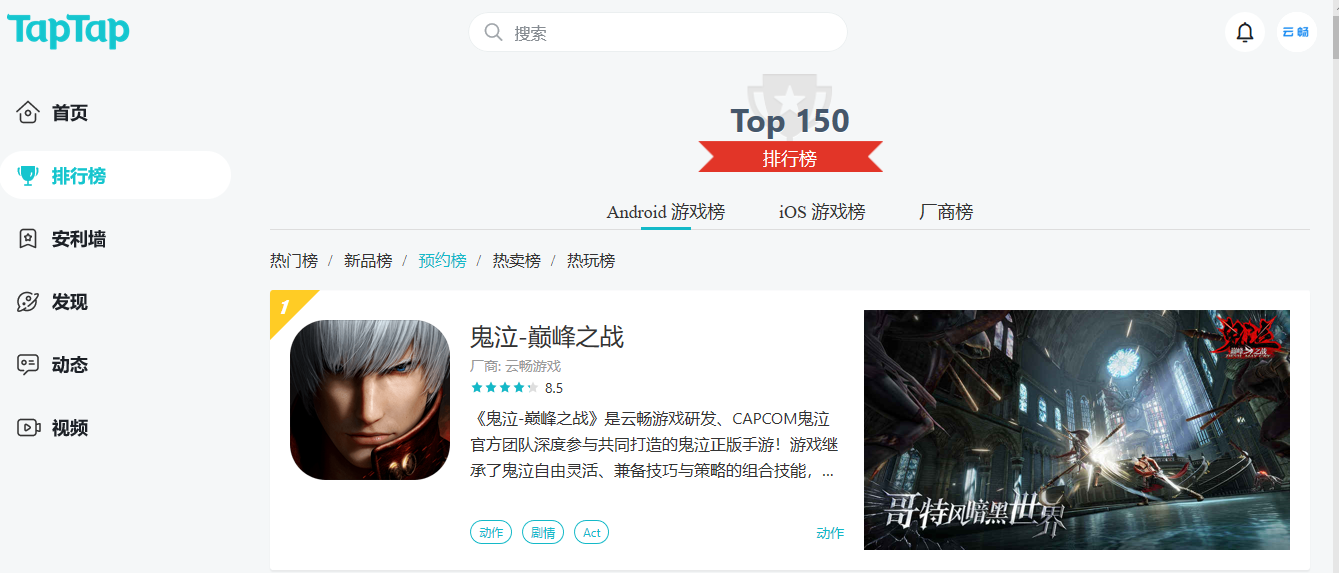 Four Highlights! Cool Experience! Worth expecting!
‧Original team. Brand new storyline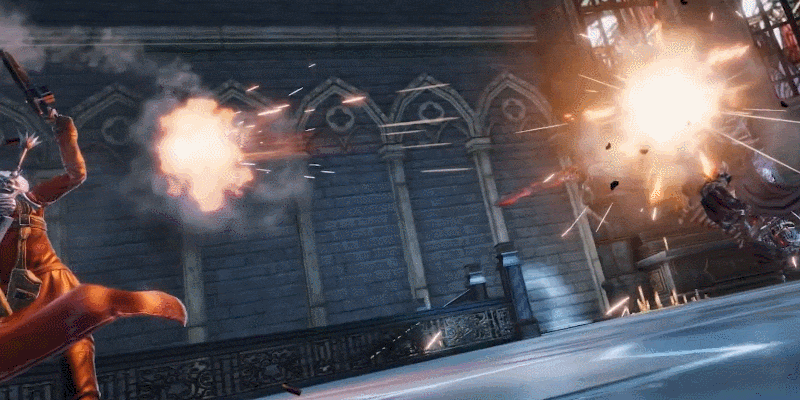 Developed by Devil May Cry(DMD) along with the active participation of CAPCOM team, Devil May Cry, as an authentic series, is the cooperation of these two teams. The storyline is the absent or unclear parts within DMD III and DMD I. In the latest version, gamers will have the opportunities to combat with all the bosses in DMD III. In addition, the version is combined with original design and awaited you to explore the brand-new otherworld.
‧Gothic darkness, Aesthetic graphics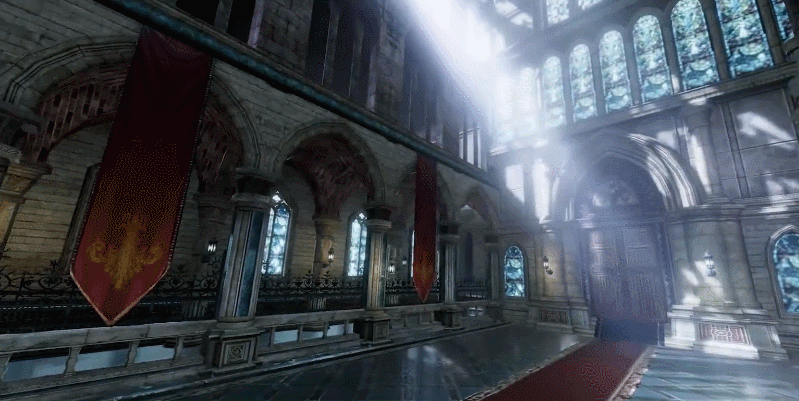 This time, "Devil May Cry:Peak of Combat" represents the game series' particular Gothic and dark style with fantastic actions and stunning graphics to depict drop-dead, decadent, neon-shining magic world.
‧Development standard of 3A level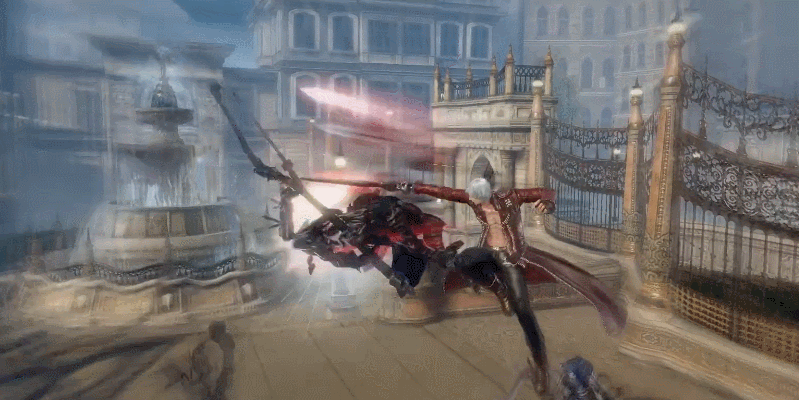 The game is equipped with more authentic feedbacks, real-time action modules based on elaborate designs of motion capture, allowing genuine combat skills and hit feedbacks to be more sure-enough. Despite numerous special effects of combat graphics in "Devil May Cry:Peak of Combat", 60 frames can still steadily work to guarantee gamers with smooth playing experiences and inherited / innovative playing skills in different episodes. Every stage is strictly monitored by design engineers to ensure the game is satisfactory enough.
‧Reconstruct classic game, imperishable zeal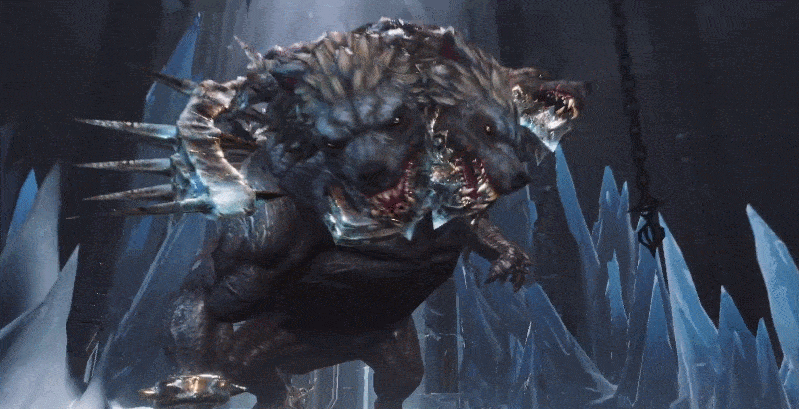 We can say that every detail in "Devil May Cry:Peak of Combat" has realized Recognition of Craftsman of NebulaJoy. Base on behavior tree and constructed efficient AI (artificial Intelligence), creeps are smarter and challenging. Impeccable voice management system has extremely recovered stirring showtime. Classical UI design is not only concise and aesthetic, but also endows the gamers with imperishable zeal.
It is reported that the official site of "Devil May Cry:Peak of Combat"simultaneously launches various test activities. Gamers may acquire abundant gifts by participation in these tests successfully. Please search for the WeChat Official Account of "Devil May Cry:Peak of Combat" for further understanding of more information and benefits.
On March 25th, beta test of "Devil May Cry:Peak of Combat" is going to be held to the public. Coming soon!